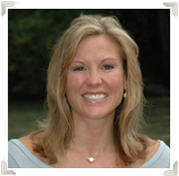 About Jen Ohlson, Publisher

Jennifer Ohlson is the Chairman and CEO of Interactive Health Technologies, Inc. whose program, "All About Health" is a timely, innovative research and data collection and delivery initiative that enhances already established teaching, research and measurement efforts in physical education classes through the use of modern technology, enhanced communication and community ties. The goal is to encourage and support teachers, administrators, students, employers and employees as they develop lifelong wellness habits and behaviors while strengthening ties between them all.

READ MORE>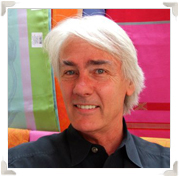 About Jack Woodville London, CEO

Jack Woodville London, a native Texan, is an accomplished author and well-known trial attorney. A graduate of the University of Texas Law School and former captain in the US Army Quartermaster Corps, Jack and his wife, Alice London, live in Austin. His publishing credits date back to 1970 when he was elected managing editor of the University of Texas International Law Journal. Since then he has authored a long list of technical articles and papers on evidence, trial and courtroom procedure, aviation law, and product liability law. He has spoken at legal programs throughout the United States and in England, Scotland, Mexico and Canada.